Team Mindset
By setting our minds on key strategies we generate winning results.
PERFORMANCE
MINDSET
We innovate and deliver results for customers, working as one team and are held accountable.
GROWTH
MINDSET
We seek continuous improvements and build the team's capacity to learn. Everyone is empowered and given opportunities to grow.
CUSTOMER-CENTRIC
MINDSET
We specialise in human centric approach that shapes organisations to uncover and deliver more value to customers, staff, and business owners.
Our Values
By acting as one team with our clients we empower people through genuine care.
Learn
continually
Empower
Others 
Deep care
for everyone
Share your
knowledge
MEET THE TEAM
When you partner with BlueOcean, you get a full combination of experienced talents enriching your in-house capabilities. By setting our minds on key strategies we generate winning results.
Roland Leemans
CEO, Partner, Advisor, Director
Roland is the CEO and Co-Founder of BlueOcean and is a member of the Institute of Directors (IoD). He is the author of Evolution By Design™, a business framework to shift organisations from Product to Customer to deliver sustainable growth.
A lifelong learner, Roland began his journey with a Bachelor's in Commercial Engineering and a Master's in Business at the University of Brussels, continuing his education through many Executive programmes at Harvard Business School.
For over 25 years, Roland has developed an extensive skill set in helping clients with developing and implementing strategy and business transformation centred around customer value creation. He has worked as a consultant for PwC, run several businesses, advised boards, and consulted with many companies worldwide.
Roland is a regular speaker at the University of Waikato Business School, industry events and leads a range of NZTE Regional Business Partners workshops on strategy, customer experience, and digital transformation.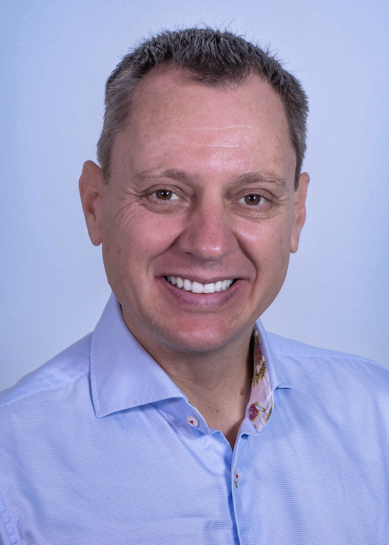 Henrik Arlund
Partner, Advisor, Director
Henrik is an accomplished strategist who has dedicated his career to placing the human element and customer experience at the forefront of his work. He possesses a wealth of experience in marketing, sales, organisational design, and tactics, and has a proven track record of successfully creating and implementing winning strategies that deliver exceptional results. Henrik understands how to effectively align organisations with a clear purpose, objectives, and value proposition, in order to drive increased customer value while optimising resources.
With more than 25 years of industry experience, Henrik has held key roles in strategy development, value proposition design, consultancy, audit, business analysis, management, software architecture, and marketing, both as an internal team member and as a consultant for leading firms such as KPMG and BlueOcean. He has earned a reputation for his meticulous attention to detail and has been instrumental in helping companies of all types to maximise investments, cut spending, and increase efficiency.
Jo Taute
General Manager
Jo's skill set lies in people management, project management and sales, with an enormous passion for tourism, her clients and the success of their organisation. 
With more than 20 years of experience in the B2B sector, Jo is a seasoned professional who is deeply passionate about people. She is committed to the success of our customers and have a proven track record of building strong relationships, teams, and networks.

Jo's success stems from a combination of client management expertise, strategic thinking, and business acumen. She has a keen ability to set direction, inspire, and empower teams to work collaboratively towards goals, all while maintaining a people-first approach to leadership. She firmly believe that a company's success is directly tied to the success of its employees, and prioritise their growth and development as a core component of the organisation's success.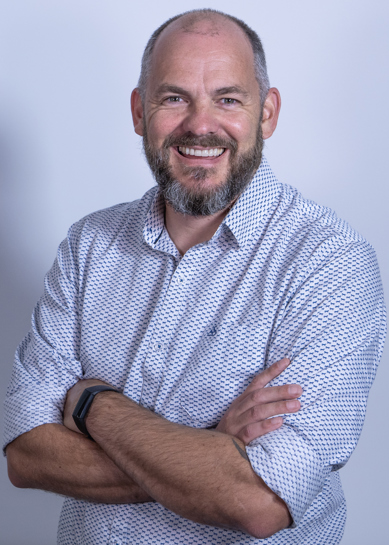 Lee Hunter
Strategic Consultant, Business Mentor
Lee has a strong focus on identifying sales opportunities within organisations, helping them achieve long-term growth and delivering client satisfaction.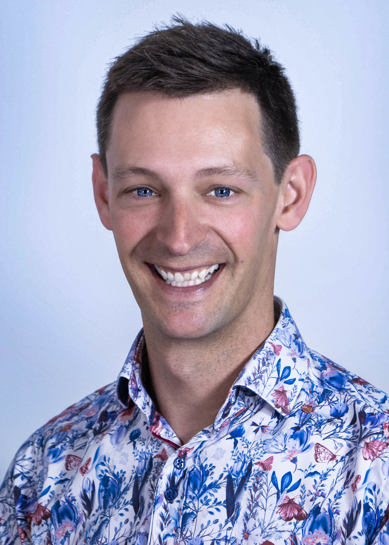 Dale Koerner
Senior Marketing Strategist
Dale's innate sense of curiosity help him and his teams get to grips with complex, technical industries, while his background in B2B family business, and passion for people, see him devoted to helping his clients succeed.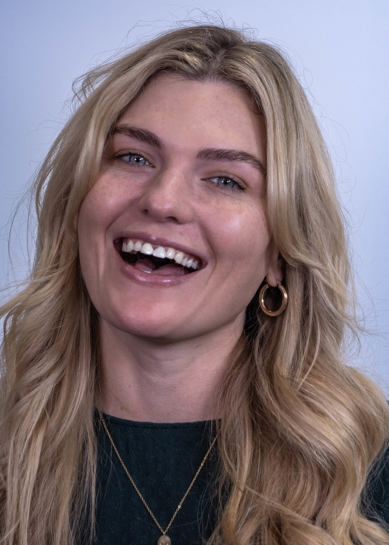 Carmen Hogan
Marketing Associate
Carmen is a road-tested marketer with a deep appreciation of solid value propositions and a flair for communications that convert.
With experience across the whole customer journey from strategy, to digital marketing and right through to customer engagement, Carmen sees every touchpoint as an opportunity to create value for customers.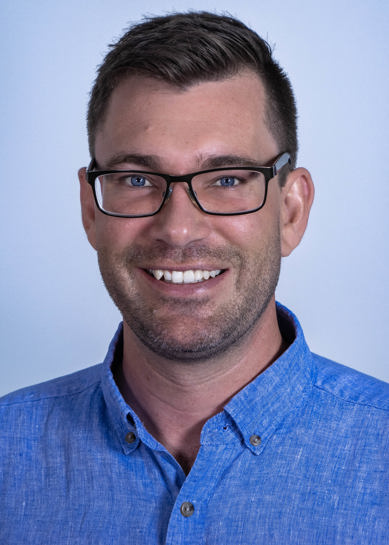 Shannon Bayliss
Senior Creative Strategist
From designing award-winning websites, to developing brands and advertisements that set businesses on a growth path, and producing winning sales proposals that secure economic stimulus for New Zealand. Shannon continues to develop an ever-green creative toolbox.
John Hayler
Creative Associate
John is an enthusiastic creative who loves to develop his skillset and constantly improve upon his craft. His experience in design ranges from working with small businesses and individuals to bigger, global companies.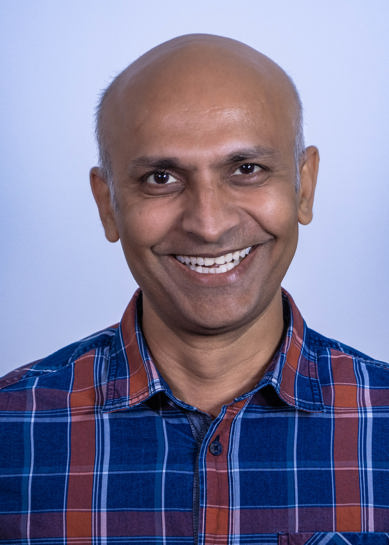 Jay Kudecha
Senior Software Architect
Jay lets his work do all the talking; proclaiming his skill and ability in a way he would be far too humble to say himself. His motto is: Get the best possible outcome with whatever resources given.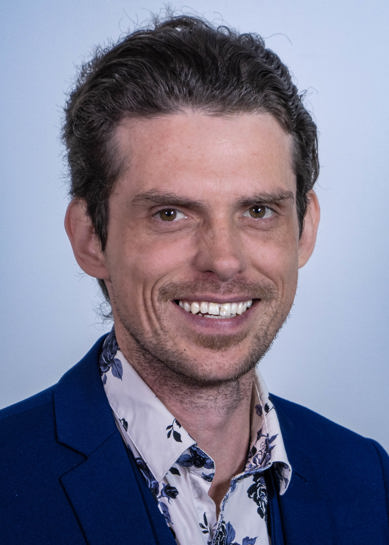 Daniel Lee
Senior Digital Associate
Ever since joining the team, he has worked on solving problems and serving our clients to the highest level possible. The team value his knowledge and ability to see outside the box.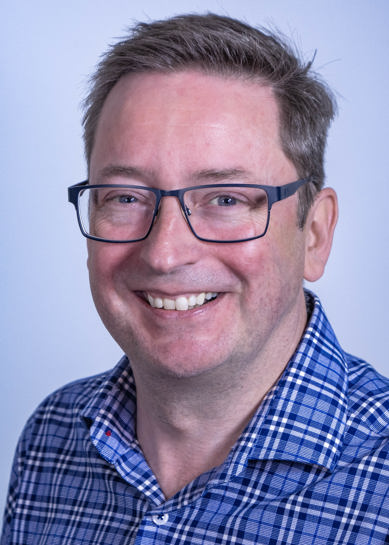 Shane Jaxson
Strategic Consultant
Initially from Portsmouth, U.K, Shane has travelled the world extensively from childhood, variously living in Scotland, Hong Kong, and Singapore among other places before returning to his hometown to complete a B.A with Honours in Design and Media.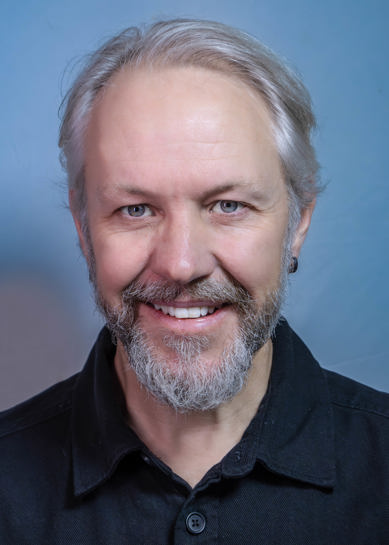 Louis Bolton
Director of Photography
Louis creates stories through video creation and production.
He is always curious for the 'why' of a picture rather than the 'how'. Be it a photograph or a film. What story does it tell? What emotion does it elicit?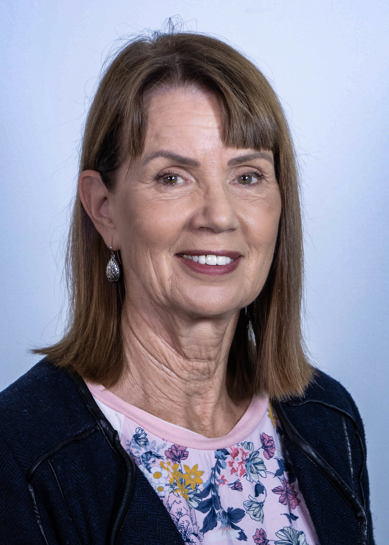 Bev Trueman
Administration
Before any copywriting work leaves the door, Bev puts her seal of approval on it and ensures it is 100% perfect.
With experience from the ground up, through administration in all sorts of industries, Bev has a natural eye for detail.